As I write this I have been without television, internet, and phone service for 7 days. No Braves baseball, no webcam with the grandkids, no email, and no phone calls. Communication with the outside world has been cut off- unless I leave the house and go somewhere that has wifi.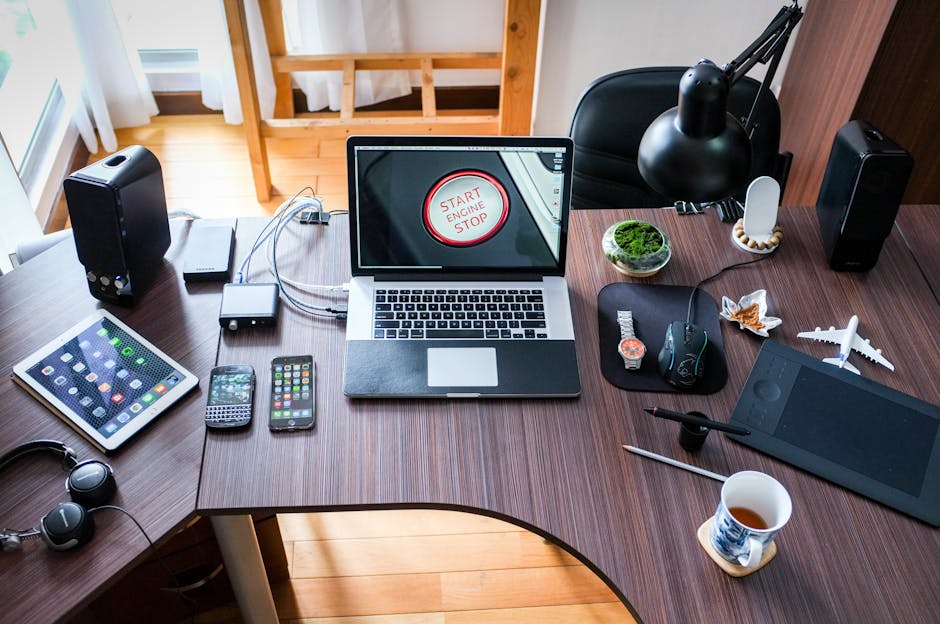 It is a long story but the simple explanation is that a week ago we experienced a power surge at our home that disrupted normal life. The culprit was an underground device that regulates the voltage coming into the house. Light bulbs broke, one light fixture exploded, the oven quit working, two air condition units ceased cooling, my computer crashed, the internet router died, the coffee maker is dead, and a few other minor problems occurred.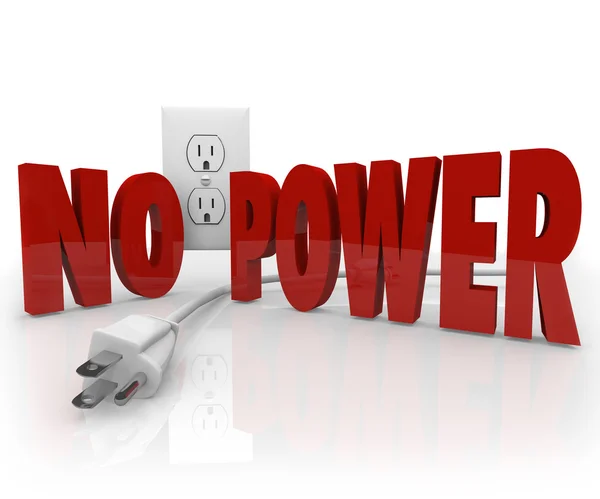 The internet service provider is supposed to be here tomorrow- the fourth one that has paid us a visit. I am hopeful that everything will be back to normal by the time you read this. But who knows.
This has been a frustrating week. Yeah! It has been a stark reminder of how much we/I depend on technology to be able to stay in touch and how helpless I feel when the devices fail.
I don't use pen and paper as often as I did in the "olden days." So simple things like preparing a Sunday School lesson, a funeral eulogy, and writing a letter seemed almost impossible. My research for a series of upcoming classes was locked away in the metal box that houses the hard drive of my computer. It was complicated to make an appointment for service personnel to assess the damage and make repairs.
Under the best of circumstances communication is complicated. Words have different meanings to different people and at different times. Tone of voice, facial expressions, body language, environment, and a myriad of other factors make it difficult for accurate information and feelings to be shared. Effective communication is extremely important and incredibly complex.
I am glad that communication with God is not that hard. You don't need any devices. Sometimes not even words (Romans 8:26). Our thoughts and intentions are known by God (Acts 15:8) so we don't have to learn any technique or a new language. We can have confidence that our prayers are heard and, when offered with faith, are answered (Matthew 21:22).
The lyrics of an old gospel song has a simple message about how to communicate with God. "Jesus on the mainline, tell him what you want" suggests that the Lord is "on call" and you could just relay your needs to Him. Simple, huh?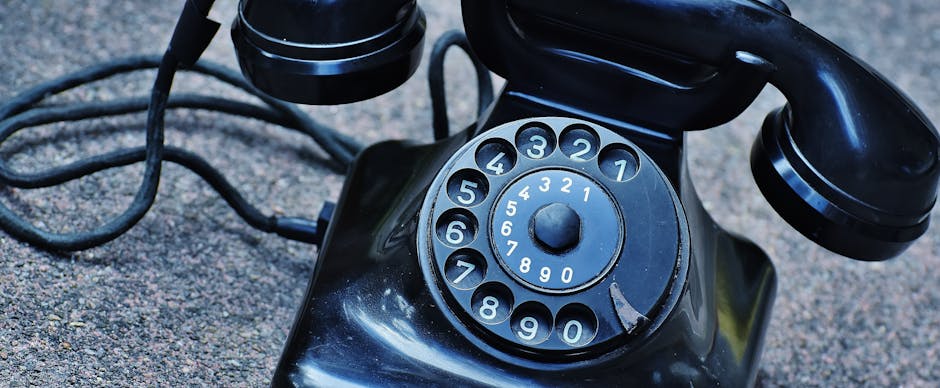 Although all our conversations with God should not be about "what we want," talking to God is that easy. We can use our everyday vocabulary because God understands our language.
However we do it, we need to stay in touch with each other and with God.
Jamie Jenkins