I heard someone recently say, "Getting old is not for sissies." They were referring to the increased aches and pains that are a normal part of the aging process. The moving parts of our bodies tend to show effects of the wear and tear of years.
Advancing years may bring with it some new realities. Days turn into weeks and weeks become months which lead to years and decades. The mileage of all that time can take a toll on the physical body and on the mind.
If one is not careful, growing old can be negative. Fretting over the things that are not like they used to be can cripple our thinking. If unchecked, focusing on the things that are lost, or at least diminished, is an unhealthy practice and will dampen our enthusiasm for the life that remains.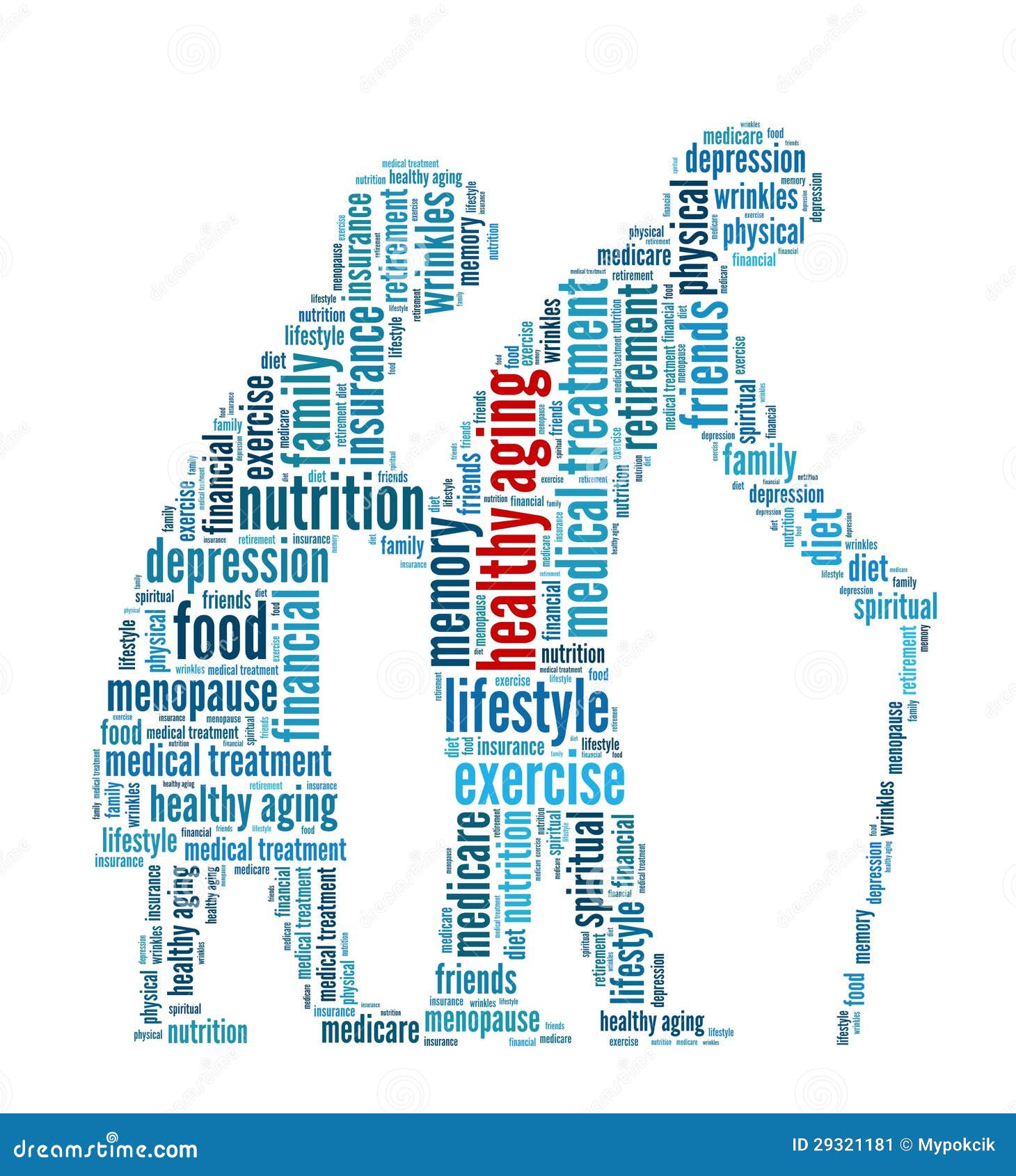 Time marches on and so can we even when the years pile up. But we do not have to grow "old."  Growing old is a simple matter of chronology. Growing "older" is an attitude- a state of mind. Rather than focusing on the limitations and often failing health of advancing years, we can embrace the new realities and recognize the advantages.
Andy Rooney was an American radio and television writer who was best known for his weekly broadcast "A Few Minutes with Andy Rooney", a part of the CBS News program 60 Minutes from 1978 to 2011. His final regular appearance on 60 Minutes aired on October 2, 2011. He died one month later on November 4, 2011 at age 92.
Rooney said, "It's paradoxical that the idea of living a long life appeals to everyone, but the idea of getting old doesn't appeal to anyone." A prayer of Moses in the Bible (Psalm 90) extols the eternity of God and the transitory nature of humanity. He observes that "We live for seventy years or so (with luck we might make it to eighty), and what do we have to show for it? Trouble. Toil and trouble and a marker in the graveyard." Then he asks God to "Teach us to live well! Teach us to live wisely and well!" (Psalm 90:10-12, The Message).
We have a choice as we age. We can resent the loss of our youthfulness or we can choose to maximize the benefits of our years of experience. Academy Award winning actress Sophia Loren suggests, "There is a fountain of youth: it is your mind, your talents, the creativity you bring to your life and the lives of people you love. When you learn to tap this source, you will truly have defeated age."
Larry Minnix retired after many years in mental health and aging care professions. In his recently published book, "Hallowed Ground- Stories of Successful Aging," he offers twelve secrets to aging well. One of the secrets is to "cultivate an attitude of perseverance." He says that as you age you can adopt one of three attitudes. One approach to life is to see yourself as a Victim focusing on disease, decline, and dependency. A second possibility is to be a Denier and surround yourself with artificial trappings and practice avoidance. The best alternative suggested by Minnix is one of perseverance where one accepts aging and adaptations needed to make the most of it. Mitch Albom, author of Tuesdays with Morrie, agrees with Dr. Minnix and counsels us to simply "embrace aging."
Job is a wealthy man in the Bible who is said to be "blameless" and "upright," always careful to avoid doing evil.  Nevertheless he suffers incredibly horrible circumstances. Three of his friends come to visit him. After several days with him they share their thoughts on his afflictions in long, poetic statements. After one of them has given his take on things, Job replies, "As you say, older men like me are wise. They understand. But true wisdom and power are God's. He alone knows what we should do; He understands" (Job 12:12-13)
I agree with those who encourage us to live life fully (at all ages) and recognize with Job that following God's guidance in those years is the key to a life of fulfillment and contentment.
Jamie Jenkins