I had a fall a few months ago and injured my shoulder. I tore the rotator cuff, a group of muscles and their tendons act to stabilize the shoulder. This type of injury is fairly common occurring most often in people who repeatedly perform overhead motions in their jobs or sports.
The risk of rotator cuff injury also increases with age. Aging and a hard fall combined to cause my injury. Sometimes physical therapy solves the problem but some cuff tears require surgical repair.
My injury required surgery after which I was given a sling to stabilize and support my arm. The surgeon told me in a follow up visit a few weeks later that I did not have to wear the sling all the time and he did not want my arm to be "glued to my side." In other words, I was to move the injured arm as much as possible to prevent the shoulder from freezing up. I understood what the doctor said but it was extremely painful to do move that arm.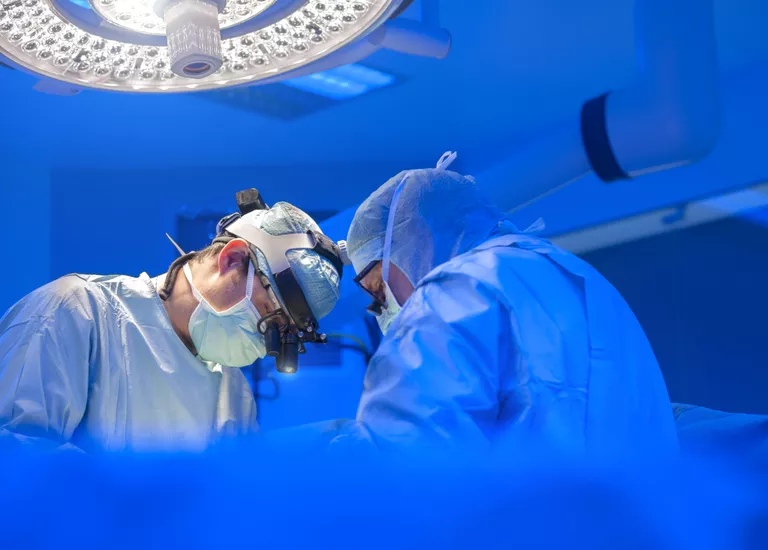 The surgeon and many people who have had rotator cuff surgery told me that recovery would take a long time and it would be hard. They are correct. Yesterday marked 4 months since surgery and 3 months since I began physical therapy. Things are better but I have still have a good way to go for full recovery.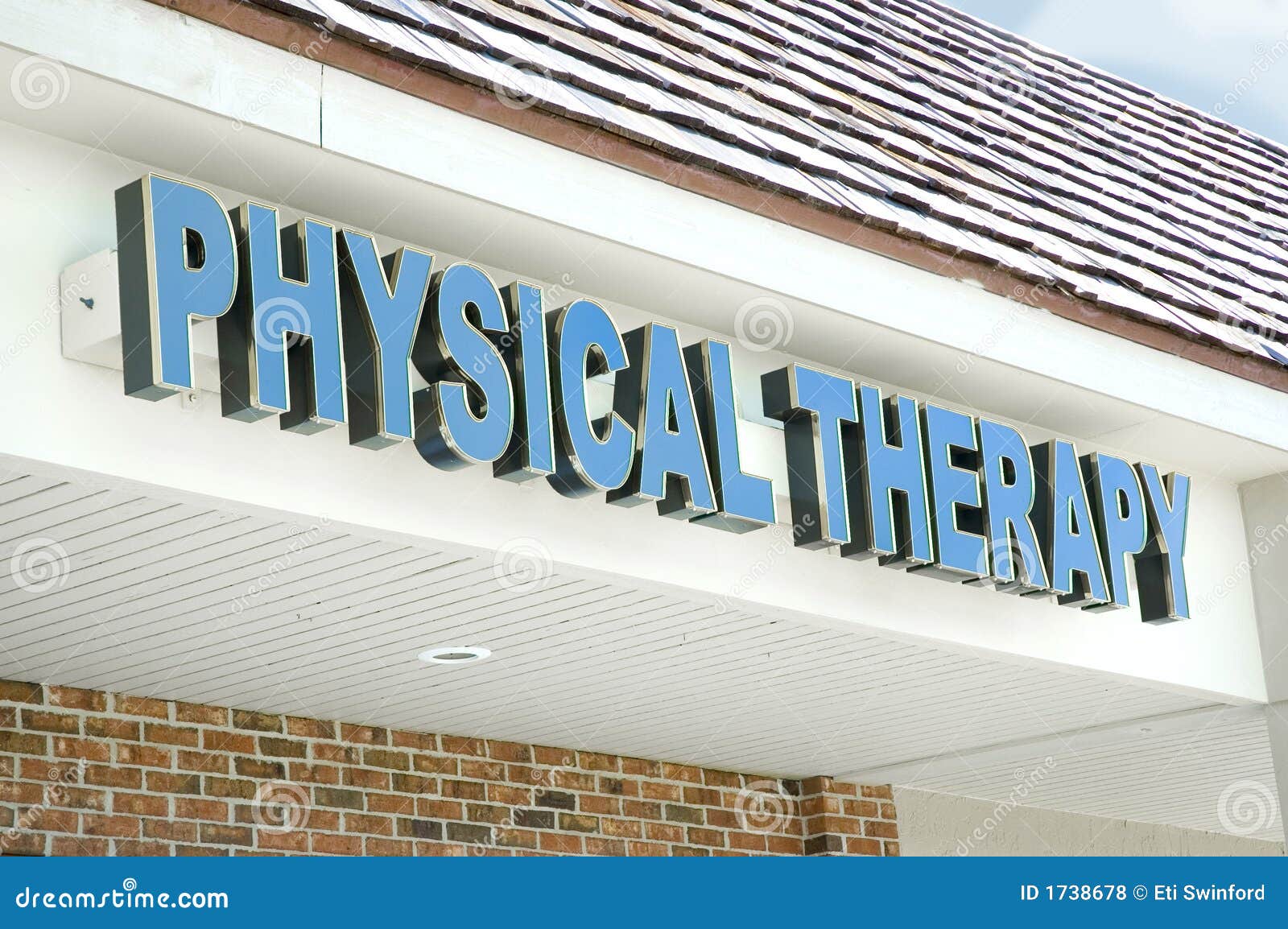 One day during a physical therapy I heard one of the therapists tell another patient that "You have re-program your brain." I am learning that is a very big part of recovery.
When we are injured, physically or emotionally, our brain signals us to protect ourselves. It is difficult to deal with the pain and easy to avoid it. If it hurts to move the shoulder, my brain tells me to keep it stationary. If is it painful to acknowledge words or actions that hurt me, it is easy to deny or try to forget. But things won't get better if we avoid the issue.
Surgery and hard exercises are helping me to recover from a rotator cuff injury. Something similar also helps to overcome emotional injuries. All of our experiences and the feelings that accompanied the experiences are stored in our brain. Memories of painful experiences are tough to deal with but facing them honestly is the first step in overcoming their paralyzing grip.
Mike Robinson* says, "Many people bury the memories of wounds and injuries caused by negative words, actions and attitudes rather than face the pain. In doing so, they also bury the possibility of healing." A long time ago I discovered a book by David Seamands, Healing for Damaged Emotions, that was very helpful to me in dealing with painful memories. Robinson and Seamands both offer counsel to help heal emotional hurts that are every bit as real as physical injury.
It would have been foolish of me to deny that my shoulder hurt and refuse medical solutions. It is equally valid to seek spiritual help for emotional pain. We are physical, emotional, and spiritual beings. God wants us to be healthy in all three aspects of our life.
Jamie Jenkins