Recently while driving on a limited access road, another motorist entered the highway to my right. The entrance lane was short and the other vehicle needed to merge into my lane. I immediately flashed my lights to let the driver know that I would slow to allow access.
The other driver was unknown to me. I did not know their race, gender, age, or lifestyle. I had no idea about their religious or political leanings. I was faced with the simple matter of courtesy to allow this motorist to merge so traffic could flow smoothly.
Later that day I was at Home Depot purchasing some paint when another customer approached the salesclerk with a question. The store employee responded multiple times but the customer obviously did not understand what was being said. I realized that English was not this person's first language and they were having difficulty understanding what was being asked. I intervened and assisted with the verbal exchange.
I did not know the country of origin of the customer making the inquiry. Didn't know his educational level or vocation. It made no difference if he was an immigrant, legal or illegal, of if he was a U.S. citizen, naturalized or by birth. It was just clear to me that he was having trouble with the English language and needed help.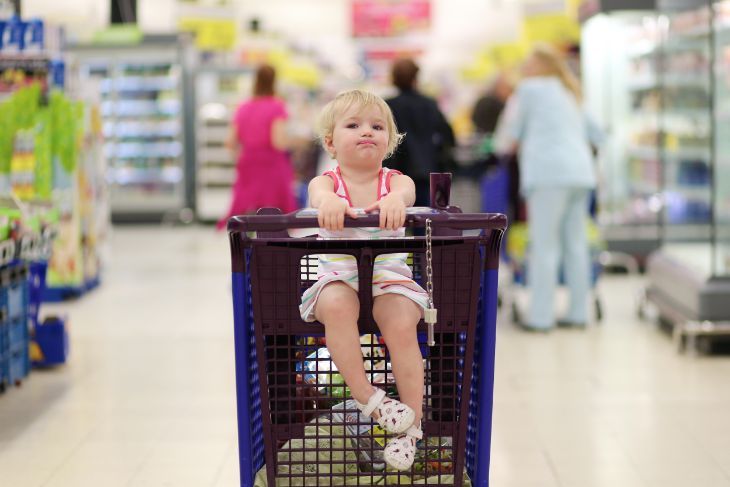 Before returning home that day I stopped by the grocery store. As I approached the entrance, there were a couple of customers exiting the store and I stepped aside to allow them passage. When I went to get a shopping cart I waited while a woman secured her small child in a cart. The other shoppers were strangers who asked nothing of me and I had nothing to gain from them.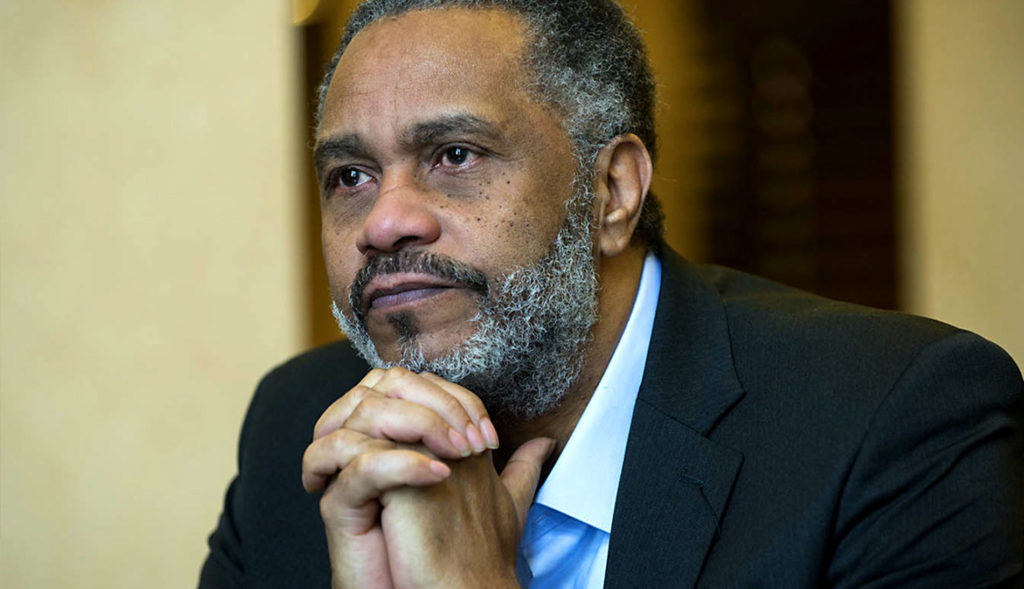 A couple of days later I watched a video where Anthony Ray Hinton* told how he spent 30 years on death row for a crime he did not commit. After a long time in incarceration a new prisoner, Henry Francis Hays, was placed in the cell next to him. Hays, a member of the KKK, and James Knowles were convicted of killing 19 year-old Michael Donald in Mobile, Alabama on March 21, 1981.
Hays and Knowles were unhappy about a verdict in a court case of an African American charged with the murder of a white policeman in Birmingham, Alabama. While cruising through one of Mobile's mostly black neighborhoods, they spotted Michael Donald walking home. Donald  had no link to the court case or even a past criminal record. He was chosen at random for being black and was brutally murdered.
Mr. Hinton, a Black man, befriended this new prisoner. Their friendship grew to be so strong that Hays asked for Hinton to be present for his execution in the electric chair. Hays' execution was the first in Alabama since 1913 for a white-on-black crime. It was the only execution of a KKK member during the 20th century for the murder of an African American .
When asked about his relationship with the KKK, Hinton remembered what his mother had taught him and said, "It didn't matter who he was. He deserved compassion."
Compassion. What Jesus was talking about when He said, "Do unto others what you would have them do unto you." Compassion: a word that begins with simple courtesy and has no "qualifiers." Do unto (all) others. Treat everyone like you want to be treated. Speak and act like you want everyone else to conduct themselves.
That doesn't seem too complicated, does it?
Jamie Jenkins
*Anthony Ray Hinton was exonerated with the help of civil rights attorney Bryan Stevenson, author of "Just Mercy" which was recently adapted into a feature film. Anthony Ray Hinton's own book "The Sun Does Shine" is a New York Times bestseller and commended by human rights leaders such as Archbishop Desmond Tutu as well as countless publications.