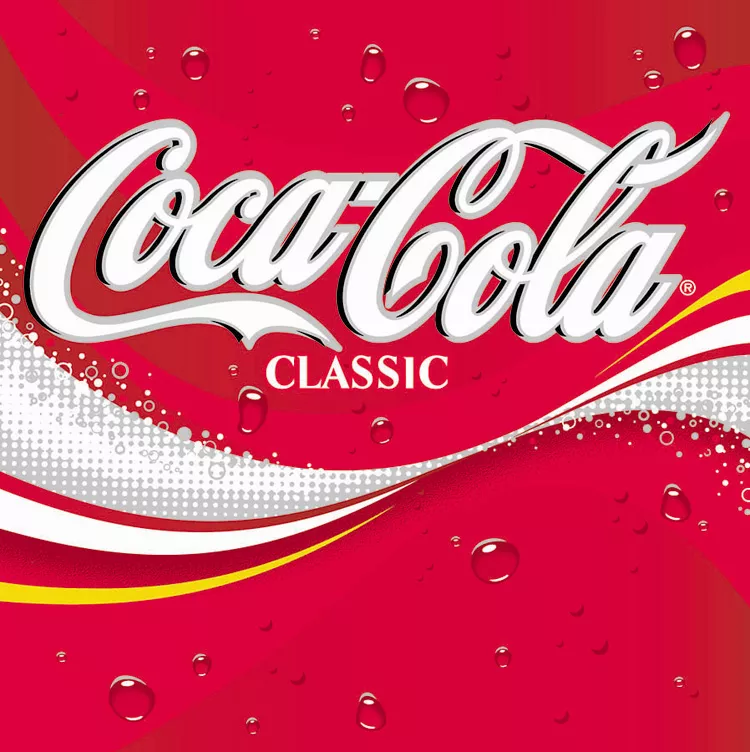 If you grew up in the southern part of the United States you know that Coke is a cold carbonated beverage that comes in many flavors. If you are from any other part of the world Coke may have a different meaning.
Everyone knows that Kleenex is any brand of facial tissue but technically it is a registered trademark of Kimberly-Clark Worldwide, Inc. Who does not understand that Jello is any gelatin dessert. These are two examples of many product names that, due to their popularity, have become the generic name for a general class of product. Other examples of trademark registered names that are viewed similarly are Thermos, ChapStick, Dumpster, Band-Aid, and Velcro.
The origin of product, place, and commodity names is often lost. People just repeat and accept them without any thought.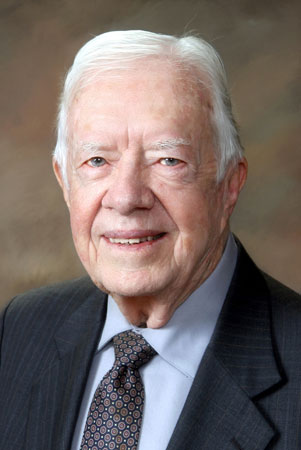 Jimmy Carter Boulevard is named after a former Governor of Georgia and President of the United States. Martin Luther King Boulevard reminds most of the current populace of the Civil Rights leader who modeled Mahatma Gandhi's philosophy of non-violent resistance. But will people who travel those roadways a hundred years from now give any thought to the persons for which they are named?
I live about a mile from where Medlock Bridge Road and East Jones Bridge Road intersect. Does anyone ever ask who these people were after which their roadways are named? Where were the bridges? What stream or chasm did they cross? My house is just off Bush Road. Most folks have no clue that one of the original Bush families lives in the 1950s ranch style house at the entrance to the subdivision.
Sports fans may support their favorite teams with great enthusiasm but do they know or care about their team names? How did the Major League Baseball Team in Cincinnati come to be called the Reds? An NBA team in Utah named the Jazz?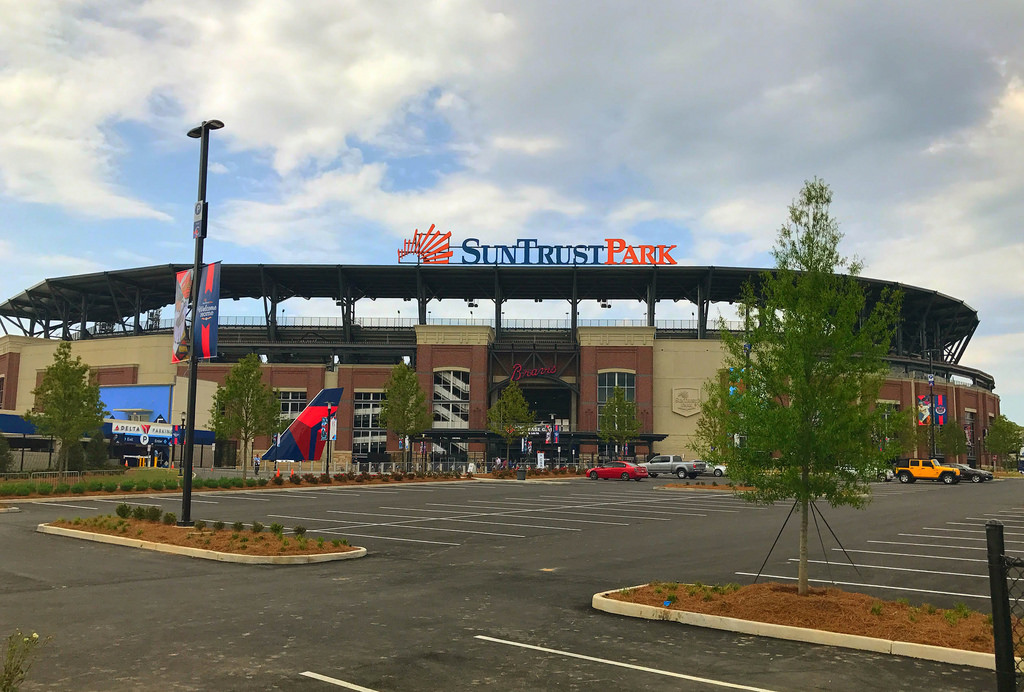 Why are there buildings that sport names like Quicken Loans Arena and Sun Trust Park but you don't go there to get a loan or conduct your banking business?
Certain images and memories come to mind when you hear some names. Rockefeller and Carnegie project images of wealth. You think baseball and home runs when you hear the names Babe Ruth and Hank Aaron. What would golf be without Jack Nicklaus and Arnold Palmer? Michael Jordan is synonymous with Michael Jordan. Football without Vince Lombardi?
You cannot discuss great music without the names of Mozart and Bach being a part of the conversation. Alexander the Great and Napoleon will forever be remembered as great conquerors. Martin Luther and John Wesley made their mark in history as religious reformers.
Centuries ago followers of Jesus were called Christian because of their devotion to the One they believed was Unique and they patterned their lives after Him. I wonder what the name "Christian" means in today's world.
Jamie Jenkins