A word is a unit of language, a sound or a combination of sounds, that functions as a principal carrier of meaning. At least that is the definition. However, there are many words that I hear which do not fulfill that purpose. Meaningless words.
I know that the meaning of words can change over time. And words can have multiple meanings depending on context and a variety of other factors. But a word ought to mean something.
Homer, the legendary author of The Iliad and the Odyssey said, "Words empty as the wind are best left unsaid." I agree. Yet in everyday conversation and in the media I often wonder exactly what is the point of the word or phrase that is used.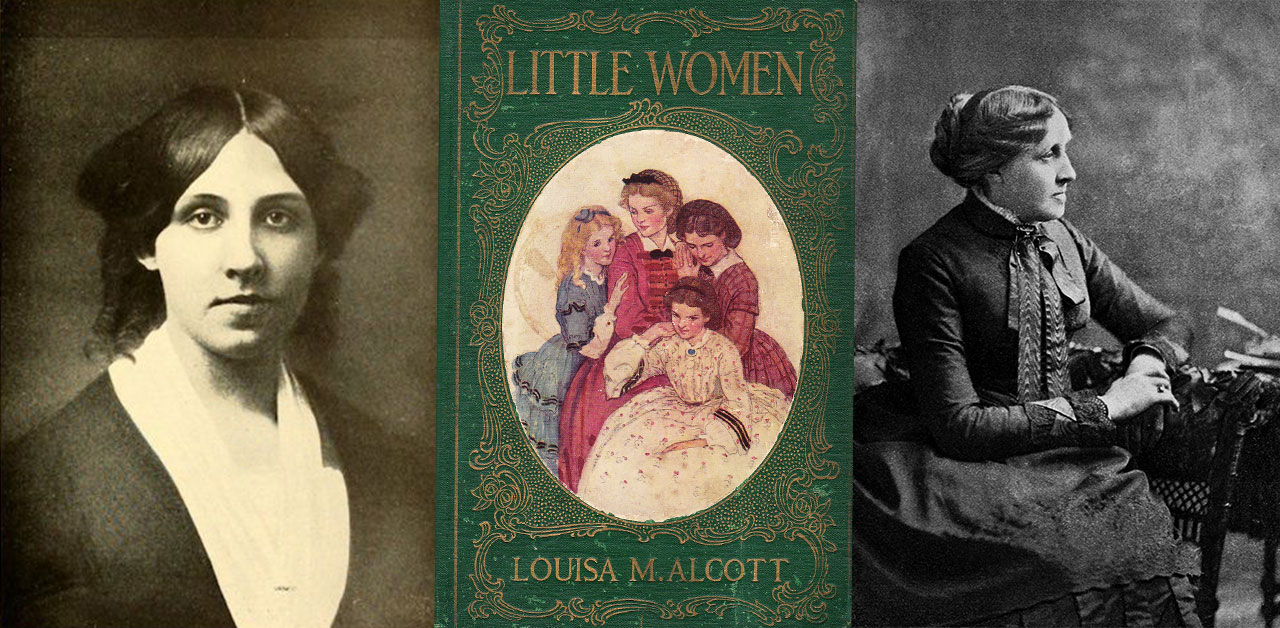 In Little Women, Louisa May Alcott said, "I like good strong words that mean something…" Me too, but daily I am bombarded with meaningless words.
For example, there is a commercial for an adult beverage that claims to be "colder, crisper, and cleaner." A drink? A financial institution claims it is "the bank of here." Not the bank of "there." OK. A fast food chain urges you to "Eat like you mean it." Huh? A popular hotel chain's tag line is "Travel should take you places." Duh! Meaningless words.
Also there are the words and expressions that we toss around without any intended purpose. "Bless your heart" certainly is not what it sounds like most of the time. Caroline Rogers, in Southern Living, says "It's a versatile phrase that has a thousand meanings—and just as many possible responses. Southerners know that the meaning of the phrase depends on the tone in which it's spoken, and a slight change in inflection or volume can make all the difference." Meaningless words.
Another expression used by us Southerners is "Y'all come to see us." That is just a friendly way to say goodbye. We don't have any expectation of the person following up and actually paying us a visit. Meaningless words.
When I make a purchase at Home Depot or pay for my meal at Wendy's drive-through window I am likely to hear "Have a good day" or more often than not it is "Have a good 'un" as I leave. Meaningless words.
The Huffington Post suggests that "Our everyday language has become littered with terms, so nondescript and ubiquitous that we barely even register their presence." The writer goes on to list the 12 words that have been so overused they really don't mean anything anymore: literally, unique, awesome, amazing, totally, basically, incredible, really, very, and honestly.
Conversations and writings often utilize words like liberal, conservative, moderate, and progressive. The meaning of each of those words is so loaded according to the individual's political, social, or religious position. Seventy years ago, George Orwell wrote the prophetic essay, "Politics and the English Language," in which he noted that politicians, journalists and academics were increasingly using meaningless words and euphemisms to make "lies sound truthful and murder respectable, and… give an appearance of solidity to pure wind." I wonder what Orwell would say today.
I wonder if "Christian" is in danger of suffering the same fate.
Jamie Jenkins
What are other meaningless words?
Do you think "Christian" is becoming a meaningless word?