You must be crazy. You are going to get yourself killed. That or some similar comment is what I have heard every time I am preparing to visit Israel. And I have been there more than two dozen times over the past four decades.
My first trip to the region (known as Israel, Palestine, West Bank) was in 1981. At that time I spoke with an elderly man who had traveled to the Holy Land every year starting in 1966. He told me that he always was confronted by people who believed he was putting himself in danger and could not believe why he would do something so foolish. Thirty-seven years later I face the same situation.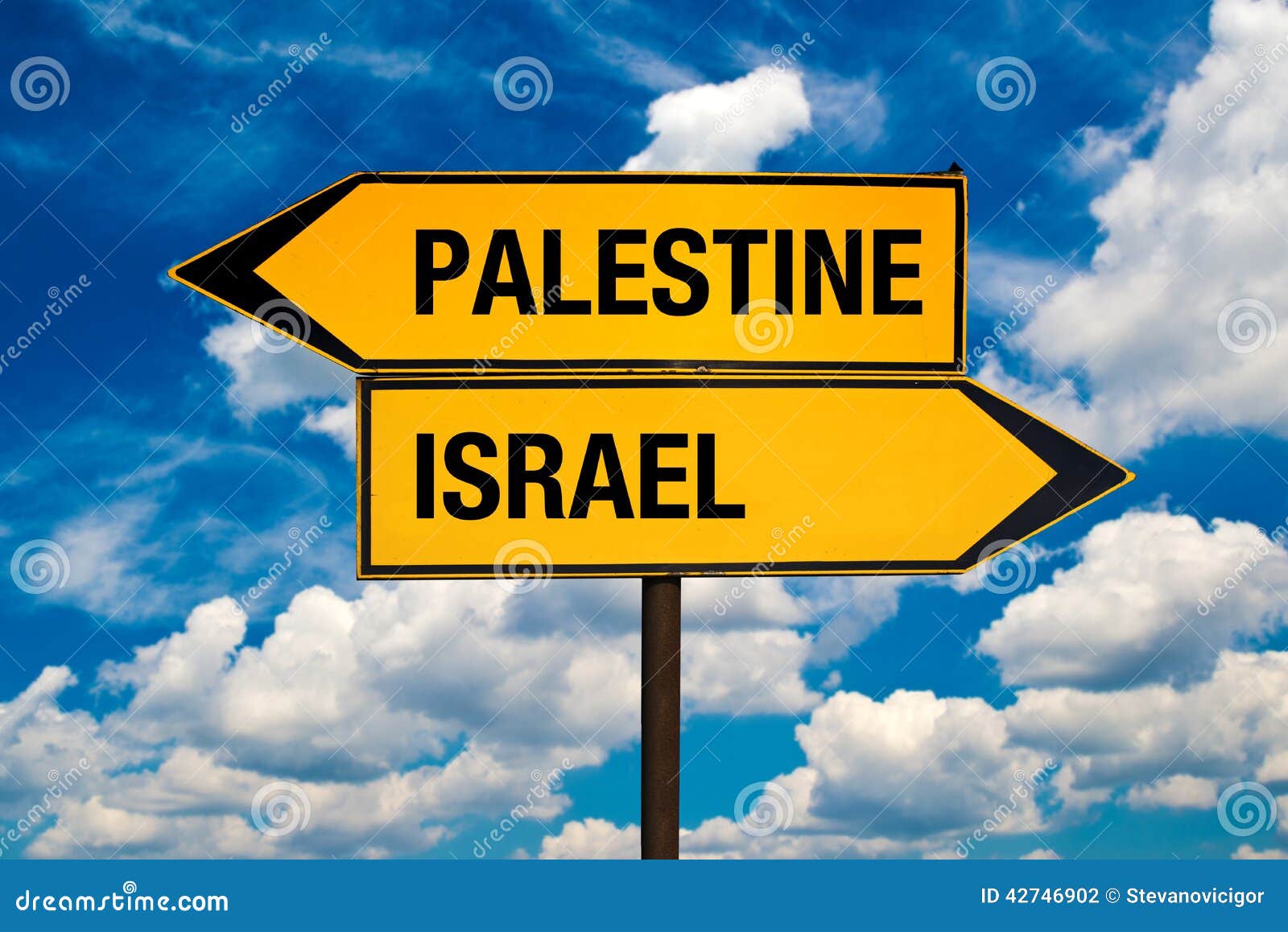 There is no question that there is conflict between the Palestinians and the Israelis. There is even conflict within those two groups. There is no denying that there are incidents of violence as a result of the differences of opinion about ownership of the land. To suggest that there is no tension and no abuse of human rights would be foolish. Nevertheless, I have never felt unsafe or at risk as I have traveled throughout the region. And I know hundreds, probably thousands, of persons who have experiences similar to mine.
During the time when Manuel Noriega was the de facto ruler of Panama a group form my church went to Panama on a work mission. Noriega had strong political ties to the United States but he was not very popular with many of the Panamanian people. In a conversation with the church leader with whom the team was working the question was raised, "What do the people of Panama think about us Americans?" The reply was, "They love you. They just don't like your government."
Over the years of traveling to the Middle East I have found the Israelis and Palestinians to be warm and friendly people. Their opinions about their government and ours does not prevent them from being welcoming and kind. Tourism is one of Israel's major sources of income and benefits all of the people in the land. One report indicates that 3.6 million tourists arrived in Israel/Palestine in 2017. While the ideological and political struggles are ongoing, people from all over the world are welcomed.
Israel offers a plethora of historical and religious sites, beach resorts, archaeological tourism, heritage tourism, and ecotourism. One source suggests that Israel has the highest number of museums per capita in the world. A large percentage of the tourists come to visit sites of significant to three of the major religions of the world- Judaism, Islam, and Christianity.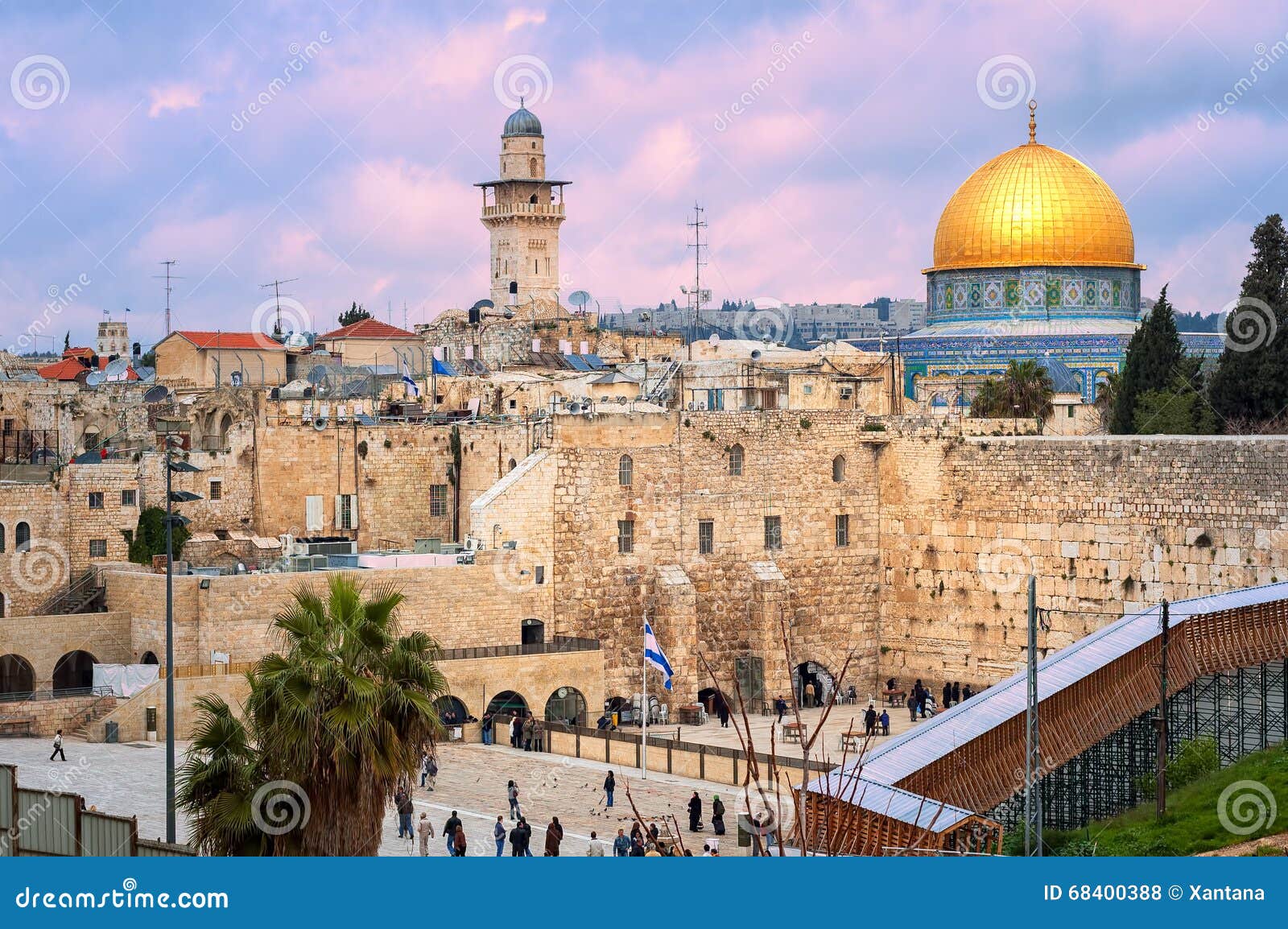 Many people are afraid to go to Israel because of the frequent news reports of violence. We hear daily of random acts of violence in schools, churches, shopping malls, and on the streets of cities and small communities all over the United States. But we don't stop sending our children to school. We don't quit shopping at the mall or attending sporting events and concerts. We don't stop going to our places of worship.
We live in a dangerous and violent world. I realize there is a real possibility of encountering violence in Israel but I do not believe it is more likely than in Atlanta, Chicago, Las Vegas, Newtown (Connecticut), or Sutherland Springs (Texas).That is our reality but we cannot allow this "new reality" to sap us of our enthusiasm for life or the adventure and education of travel.
Jamie Jenkins