I am sure I do not have to tell you that two days ago was Election Day in the United States. People across the country for months have been expressing their opinions on a variety of issues and candidates. Extremely strong feelings have been verbalized and put into print for what has seemed like an eternity.
As you read this the results of some contests, including the office of the President of the United States, may not yet be determined but one thing is crystal clear. There is no doubt that we do not all see eye to eye. What seems perfectly clear to one is often seen differently by another. Sometimes the views are so dramatically different one cannot help but wonder how it is possible. Surely one or the other is wrong.
I wonder if it is not simply that people may be looking through different lenses.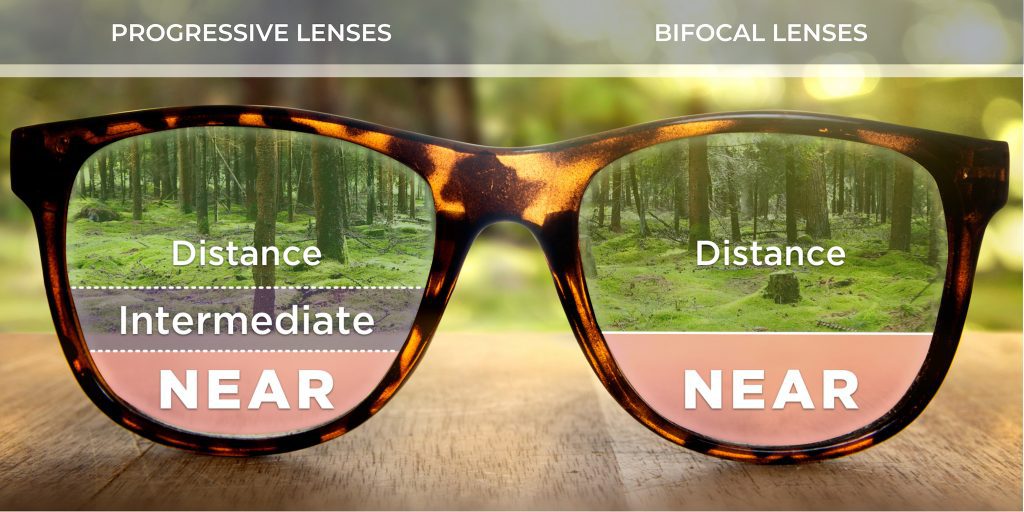 Recently while watching one of the World Series games on television the picture seemed blurry. After a few moments I discovered the problem. I had become so relaxed in my recliner and I was looking through the wrong part of my glasses. There was nothing wrong with the picture. I am near-sighted so I wear glasses that allow me to see things clearly both up close and at a distance. The trick is to look through the proper section of the lens.
During this pandemic my wife and I have tried to adhere to the restrictions and observe the protocols in place to keep us healthy. We wear our masks, keep our distance, and avoid crowds. These and other changes have created a sense of isolation and serious boredom. To get some relief we have occasionally taken a drive. No contact with others. Just a change of scenery. One day as we drove along the highway the horizon seemed overcast. Once I replaced my sunglasses with my clear lens, things were much brighter.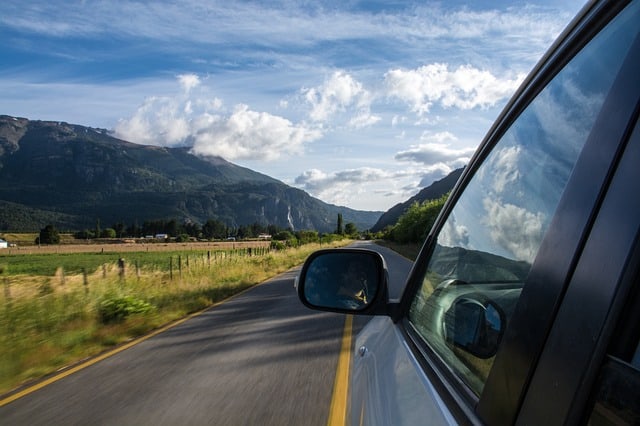 On one occasion we took a lengthy road trip to Lancaster County, Pennsylvania. On the way up we traveled a long distance on the Blue Ridge Parkway and enjoyed the leisurely pace and the incredible scenery. On the return trip we traveled mostly on interstate highways. Neither route was the "right" one. One was not "better" than the other. Each one of the separate routes gave us a different perspective. They were different but each of them allowed us to reach our desired destinations.
There is often more than one answer to any given matter. There is more than way to reach a conclusion. For instance, 2 plus 2 equals 4. But 3 plus 1 also equals 4. We can count it on our fingers, write it on paper, or use a calculator to determine the answer. The method or means we employ may be different but the conclusion is the same.
There are a lot of "lens" through which we view life. Family environment. Education. Travel and other life experiences. Our race, gender, and social status. Political and religious affiliations. And the list goes on. All of these, and many more, contribute to how we see things and what we understand about the many issues. It is easy to think that the other person's view is "right" or "wrong" because of the lens through which we see life.
Perhaps our differences might be minimized or at least we could see the value in the perspective of others if we realized that we are simply viewing life through different lenses.
Jamie Jenkins