Dating made easy. That's what the sign said and offered a web address.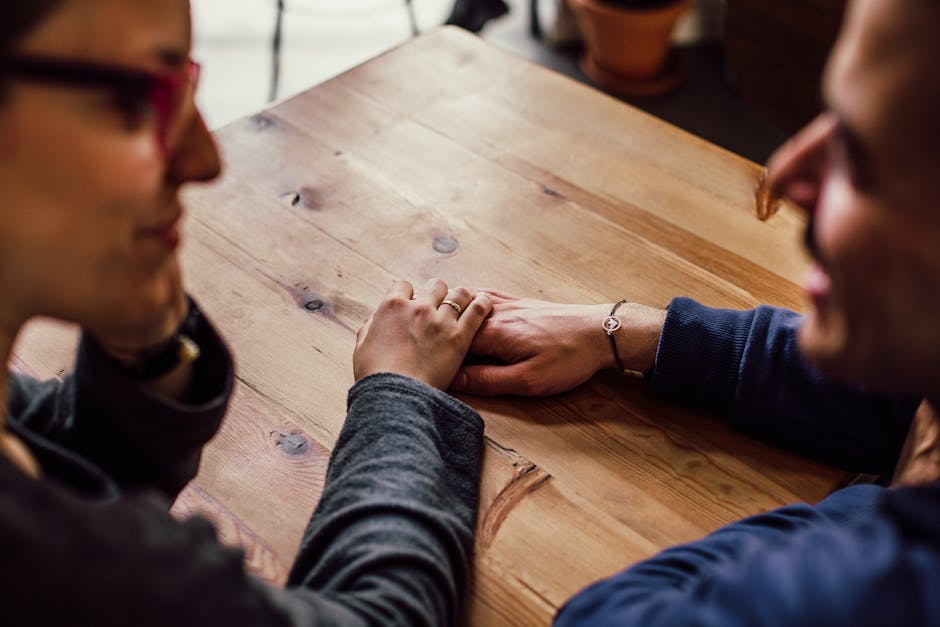 It has been a long time since I was single and dating. And I am certainly no expert on the subject (Just ask my wife). However, I do not remember it being "easy" and I imagine that it has become more complicated and nuanced since then.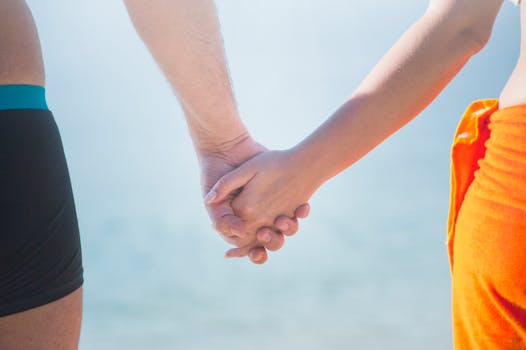 One online dating service recognizes that "you're more substance than just a selfie" and it promises "to make meaningful connections with real people." Another boasts that it has facilitated "more dates, more relationships, & more marriages than any other dating or personals site." I have no first-hand experience with an online dating site so I do not argue with their claims and they may provide a much needed service. But I cannot believe that they can make dating easy.
In a recent Psychology Today article Dr. Robert J. Maurer does not suggest that dating can be made easy but he says it can be made simple. He says he has found that there is "only one essential predictor of future relationship health. (And) It is not the criteria people usually look for: shared interests, the same religion, similar incomes." No, he suggests that you ask one "cliché question:" So, how come someone as wonderful as you is still single?"
The idea, according to Dr. Maurer, is "your date will hopefully hear this question as a compliment" but you can learn a lot about them from their answer.
Dating is not the only complicated life experience to which we often seek short cuts and easy answers. Take shopping for instance. You are in the market for an automobile and there are so many choices. Body style, color, optional equipment, gasoline engine or hybrid or electric- and a multitude of other things about which you have to decide. Wouldn't it be easy if the auto makers offered only one make and model, one color, and no optional equipment?
When you eat out do you have difficulty with the menu? So many choices. Wouldn't dining out be easy if there was only one entre on the menu? No daily specials. No choice of how you want your steak or burger prepared.
Entertainment would be easy if there was only one theater in town playing only one movie. One home town sport/team to cheer. One television channel to watch.
Life in general can be very complicated. Wouldn't it be wonderful if everything was clearly right or wrong. No alternatives. Every decision had only one option. There were no forks in the road.
Obviously easy is not always better. While it might not matter what car we drive or how we entertain ourselves, there are choices that really make a difference.
I wish life could be more manageable- and it can be but there is no silver bullet or magical answer. I believe there are some absolutes in life. Everything is not up for grabs. On the other hand many, maybe most of the vital choices, are not always clear.
So how do we make good choices in the things that really matter? I believe that we are not alone in our efforts to choose and live wisely. God is with us to guide and guard us in life. "Anyone who needs wisdom should ask God. Wisdom will certainly be given to those who ask." (James 1:5, Common English Bible). When we are not sure, "God will show how to distinguish right from wrong, how to find the right decision every time." (Proverbs 2:9, Living Bible)
Life cannot be made easy but if we "trust God from the bottom of our heart (and) don't try to figure out everything on our own" life can be better. If we "listen for God's voice in everything we do, everywhere we go- God will keep us on (the right) track." (Proverbs 3:5-6)
Jamie Jenkins