Dinah Washington won a Grammy Award in 1959 for Best Rhythm and Blues Performance with a song entitled What a Difference a Day Makes.  It was originally written in Spanish by Maria Grever. The English lyrics were written by Stanley Adams in 1934. The most successful early recording, in 1934, was by the Dorsey Brothers, although it was first recorded in English by Cleveland crooner Jimmie Ague.(http://www.songswithearlierhistories.com/what-a-difference-a-day-makes/)
In the song things changed dramatically in a twenty-four hour period. Lonely nights and dreary days are transformed into sunshine and flowers. A rainbow appears where once there were stormy skies. According to the song, all of this changes "Since that moment of bliss that thrilling kiss." Romance!
The idea of drastic and instant positive change is also sounded in the song Tomorrow from the Broadway musical production of Annie. The title character lives in a miserable orphanage run by the terrible Miss Hannigan. But good fortune comes Annie's way when she is given the opportunity to spend the Christmas holidays in the home of billionaire Oliver Warbucks. Annie repeatedly sings "Just thinkin' about, tomorrow clears away the cobwebs and the sorrow, till' there's none." The song pronounces an optimistic view of life as she continues, "When I'm stuck with a day that's grey and lonely, I just stick out my chin, and grin, and say, 'Oh, the sun'll come out tomorrow so you gotta' hang on till' tomorrow come what may."
It is true that things can change dramatically overnight, or in the blink of an eye. Adversity can be overcome. Failure can become success. Defeat can be transformed into victory.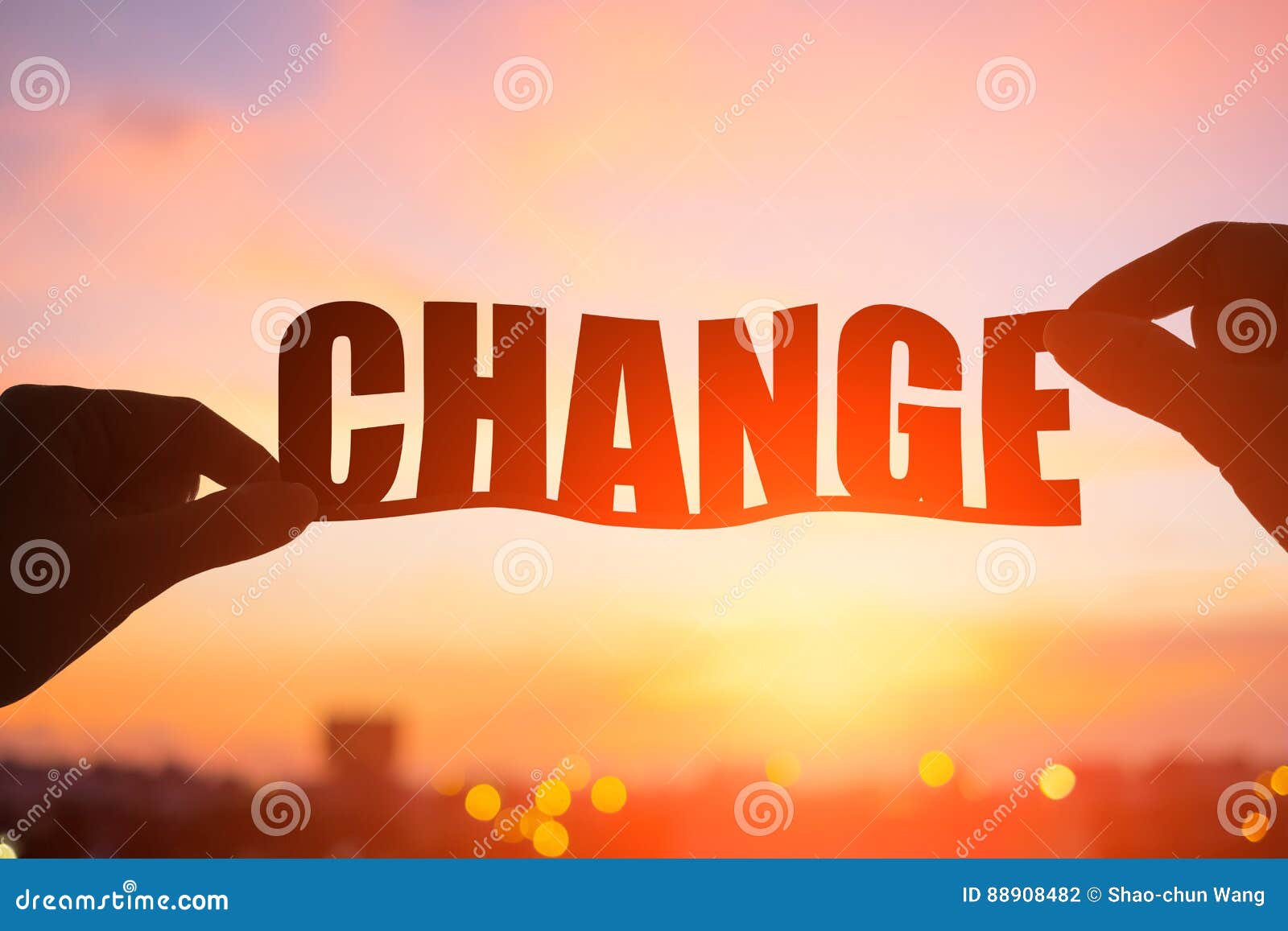 But all change that comes quickly is not positive. Health can deteriorate. Fortunes can be lost. Relationships are destroyed. Lives can be snuffed out. In an instant!
It is important to maintain a positive attitude. But things do not always work out like we hoped and planned. When positive thinking comes up short, when the difference a day makes is devastating, what do you do? Where do you turn?
Wisdom of the ages suggests that "God is our refuge and strength, a very present[a]help in trouble" (Psalm 46:1). David, the King of ancient Israel gives good advice: "The Lord is my solid rock, my fortress, my rescuer. My God is my rock. I take refuge in him! He is my shield, my salvation's strength, my place of safety" (Psalm 18:2).
Jamie Jenkins