Life is full of starts and stops. Ups and downs. Cycles. But I believe that people of faith ought to always see life as an adventure.
Long ago God called Abram to pick up and leave everything that was familiar and journey to a place that he did not know (Genesis 12). Although Abram did not know the destination, God assured him of guidance to the "land that I will show you."
It was not necessary for Abram to know the end from the beginning. God knew the way.
Along the way Abram and his entourage encountered some difficult circumstances but the promise of God was that blessings would be the reward for faithful obedience. As they traveled on their divinely directed journey we are told that "the Canaanites were in the land" (Gen. 12:6) and they lived in "great cities walled up to the sky." The Canaan Convention and Visitors Bureau was not very hospitable. But Abram continued to follow God's direction.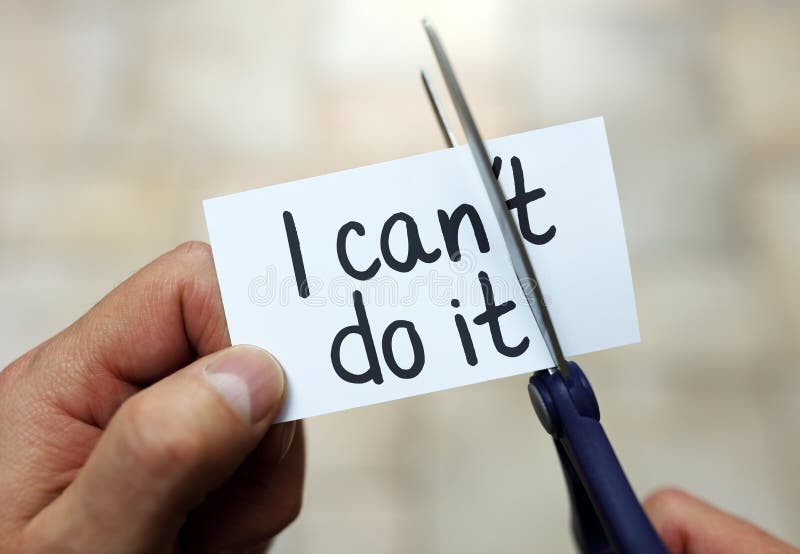 It is irrational to believe that all of life will be smooth sailing- even for people who follow God's leading. We mistakenly think that the absence of struggle and challenge is a good thing. In fact the opposite is true. Adversity is not our enemy; it is often our good friend strengthening us for the journey.
In 1962, Victor and Mildred Goertzel published a revealing study of 413 "famous and exceptionally gifted people" called Cradles of Eminence. They spent years attempting to understand what produced such greatness, what common thread might run through all of these outstanding people's lives. Surprisingly, the most outstanding fact was that virtually all of them, 392, had to overcome very difficult obstacles in order to become who they were.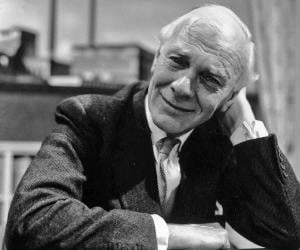 Malcolm Muggeridge said, "Contrary to what might be expected, I look back on experiences that at the time seemed especially desolating and painful with particular satisfaction. Indeed, I can say with complete truthfulness that everything I have learned in my 75 years in this world, everything that has truly enhanced and enlightened my experience, has been through affliction and not through happiness."
It seems to me that the key is to be on the path that God has planned for us. If we are, we will be equal to every test and able to overcome any obstacle. As we journey with God we will learn, as Abram did, that God will bless us and make us a blessing to others.
Jamie Jenkins