What does the Apostle Paul, Bob Dylan have in common? They both understand that being human means living with internal conflict. They understand that no one is their best self at all times. Sometimes the less than desirable part of one's personality expresses itself. It is a struggle as long as you live.
Dylan put it this way: "Most of the time, I'm clear focused all around. Most of the time, I can keep both feet on the ground. I can follow the path, I can read the signs. Stay right with it when the road unwinds…Most of the time."
"Most of the time, my head is on straight. Most of the time, I'm strong enough not to hate. I don't build up illusion 'till it makes me sick. I ain't afraid of confusion no matter how thick… Most of the time."
"Most of the time, I'm halfway content. Most of the time, I know exactly where it all went. I don't cheat on myself, I don't run and hide. Hide from the feelings, that are buried inside…Most of the time."
The Apostle Paul said it like this: "What I don't understand about myself is that I decide one way, but then I act another, doing things I absolutely despise" (Romans 7:15 MSG).
Born Robert Allen Zimmerman, Bob Dylan has been an influential figure in popular music and culture for more than five decades. In the 1960s he became a reluctant "voice of a generation" with lyrics that appealed to the anti-establishment culture of that time.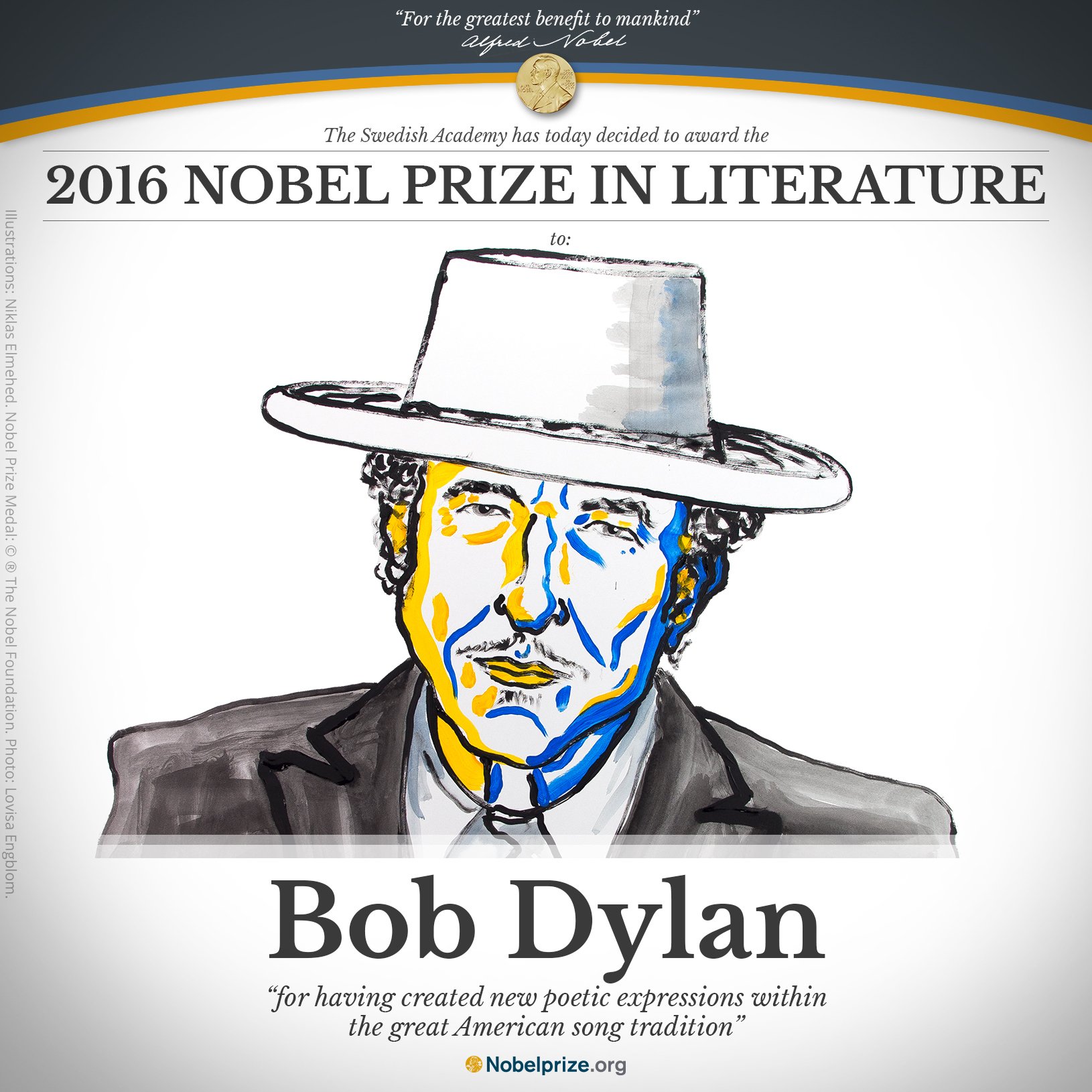 More recently Mr. Dylan became the first musician to win the Nobel Prize in Literature in 2016. It was perhaps the most radical choice for such an honor in the Swedish Academy's 115 year history.
Paul the Apostle was born about 5 BC into a devout Jewish family in the city of Tarsus, one of the largest trade centers on the Mediterranean coast. He received his education in Jerusalem at the school of Gamaliel, one of the most noted rabbis in history. 
Saul of Tarsus, as he was known, dedicated to persecuting the early followers of Jesus. One day as he was traveling on the road from Jerusalem to Damascus on a mission to "arrest them and bring them back to Jerusalem" the resurrected Jesus appeared to him in a great light and he was struck blind. After three days his sight was restored and his life's mission changed. He became a devoted follower of Jesus and is often considered to be the second most important person in the history of Christianity.
Both Bob Dylan and the Apostle Paul understood the difficulty of living as one should. They knew how hard it is to be true to the values that give a person dignity and demonstrates the honorable quality of life.
Paul said: "I've tried everything and nothing helps. I'm at the end of my rope. Is there no one who can do anything for me? Isn't that the real question?" And he found an answer to his dilemma. "The answer, thank God, is that Jesus Christ can and does. He acted to set things right in this life of contradictions" (Romans 7:24-25 The Message).
I am so glad that we are not left to struggle through life alone and that there is a solution to our struggles. The Prayer of Confession and Pardon that many Christians often pray sums it up:
"Merciful God, we confess that we have not loved you with our whole heart. We have failed to be an obedient church. We have not done your will, we have broken your law, we have rebelled against your love, we have not loved our neighbors, and we have not heard the cry of the needy.
Forgive us, we pray. Free us for joyful obedience, through Jesus Christ our Lord. Amen.
Then the response to the prayer: "Hear the good news: Christ died for us while we were yet sinners; that proves God's love toward us. In the name of Jesus Christ, you are forgiven!"
"Glory to God. Amen."
Jamie Jenkins