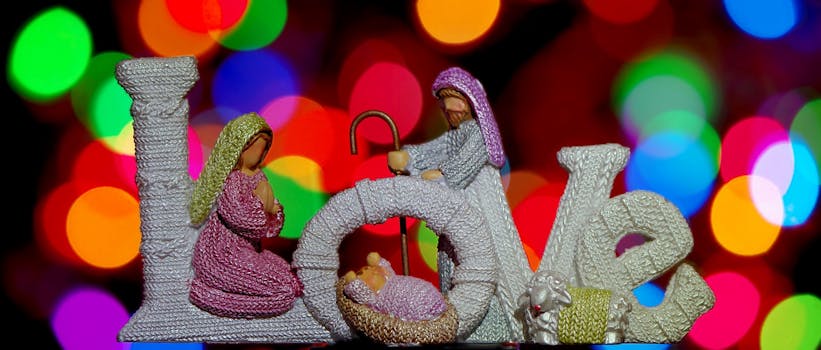 This week includes two very important dates. First of all, this past Monday was Christmas Day. It is a high holy day for people all over the world because it is the celebration of Jesus Christ. The birth of that baby in the tiny town of Bethlehem was an event that has changed the world and divided time.
T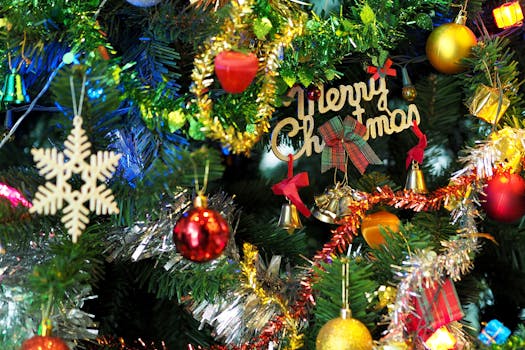 hanks to my wife, our house was beautifully decorated for the Advent Season as we anticipated Christmas. I was blessed by the devotional thoughts that the staff and many members of our church shared. My family and I participated in worship services and attended several musical programs leading up to December 25. It was a joyful and hope filled season. Then on Christmas Day we enjoyed visiting with friends as we gathered around the table for a holiday feast.
On December 25, near the end of the calendar year, Christmas reminded us of God's promise of peace on earth.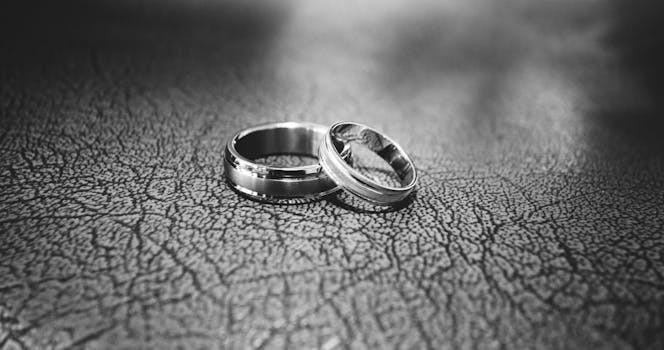 Today, December 28, is the second day of significance for me. Forty-nine years ago today my wife and I vowed to love one another "for better, for worse, for richer, for poorer, in sickness and in health, to love and to cherish, until we are parted by death."
When we stood at the altar of that little church on Stone Street in Mobile, Alabama three days after Christmas in 1968 I could not have imagined how wonderful marriage would be. Also, I had no idea how difficult it is to merge two distinctly different personalities into a unit of mutual respect and love. But over the years I have come to realize that two can become one without either individual being lost in the process.
There have been many challenges as well as joyous experiences. Struggles and triumphs. I am grateful that Lena has stuck with me through the good times and the tough times. "A true lover always feels in debt to the one he loves" (Ralph W. Sockman). I would not call myself a "true lover" but I certainly acknowledge that I am indebted to her.
Victor Hugo said, "Life's greatest happiness is to be convinced we are loved." I have never doubted her love as she has been my chief critic and number one cheerleader. She has traveled with me through three states, nine houses, and many different contexts. She raised our three children with minimal help from me. She is a strong woman, a wonderful wife, and a great mother/grandmother.
"We recognize a soulmate by the supreme level of comfort and security we feel with that person. That doesn't mean that there aren't issues that remain to be ironed out. Rather, it means we know intuitively that we can resolve issues … without losing his or her love and respect" (Linda Brady). I am grateful for 49 years of marriage to my soulmate and I am excited about our future together.
Jamie Jenkins