If you have ever had an earworm, you know how irritating it can be. If you have not had that experience, you should be grateful.
No, an earworm is not a creepy crawly creature that enters your body. The Mirriam-Webster Dictionary defines it as "a song or melody that keeps repeating in one's mind." Another source says it "works (itself or its way) into a person's mind."
Let me give you an example. The other day as I was driving a commercial aired with the following jingle: "1-877-KARS-4-KIDS. K-A-R-S Kars 4 Kids. 1-877-KARS-4-KIDS. Donate your car today." It has been called the most hated (and best) jingle of all times. By the time it replayed in my head dozens of time I was ready to pull off the highway and find a way to give my car to this charity right then.
Another radio commercial that has become ingrained in my head is for the Pink Plumber. This company has chosen the name to identify with the fight against breast cancer. All you have to do according to the radio jingle "Call the Pink plumber. He'll fix your sink. Call 404-222-PINK." My sink does not need fixing but if it takes a call to erase this earworm, I am ready to do it.
Remember the Chili's Restaurant, "I want my baby back, baby back, baby back ribs" jingle of a few years ago? How can you resist?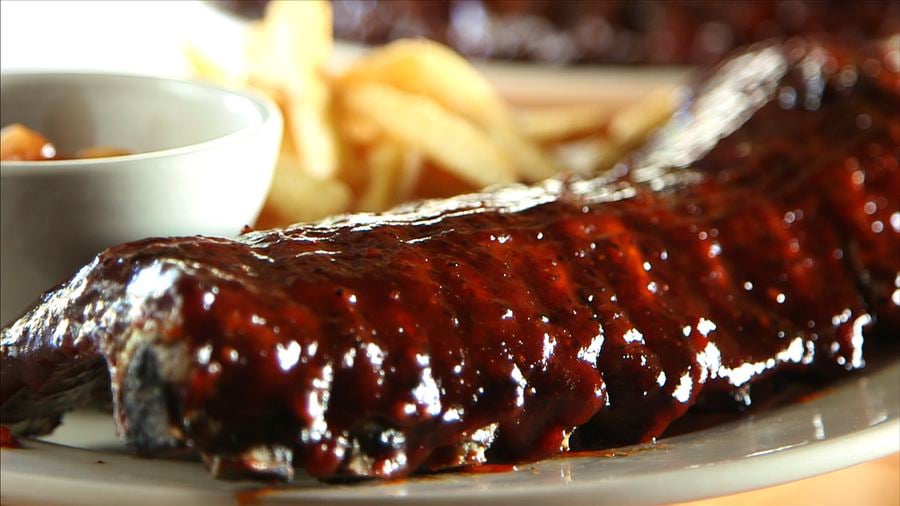 In an interview with John Donovan of NPR, psychologist Vicky Williamson says, "(Earworms are) an interesting everyday phenomenon. It happens to at least 90 percent of people once a week, [they] get a tune stuck in their head." She and others are studying the reasons some songs get stuck in our heads and the implications for understanding human memory.
Williamson has been collecting earworms for about three years and she is also accumulating cures that people have found. "Magic songs" are among the methods she has discovered that people use to erase the earworm. According to her research, "the songs used to combat earworms tend to be slow… Some people think that the British national anthem sung quite slow is good for getting rid of earworms."
I don't know the British national anthem but I am thinking about learning it.
Although I have just trashed earworms, like many things, there is also value to some. One of the blessings of my life is the songs of the Church. It is not uncommon for a hymn we sing or a choral anthem sung in worship will linger in my head. Over and over it rolls around in my brain and I am strengthened and encouraged.
Almost every Sunday at the church I attend, after the Children's Moment the congregation sings: "All things bright and beautiful, all creatures great and small, all things wise and wonderful, the Lord God made them all. Each little flower that opens, each little bird that sings, God made their glowing colors and made their tiny wings."
That little song sticks in my head and I am reminded that "For only a penny you can buy two sparrows, yet not one sparrow falls to the ground without your Father's consent. As for you, even the hairs of your head have all been counted." (Matthew 10:29-30, Good News Translation).
Jamie Jenkins